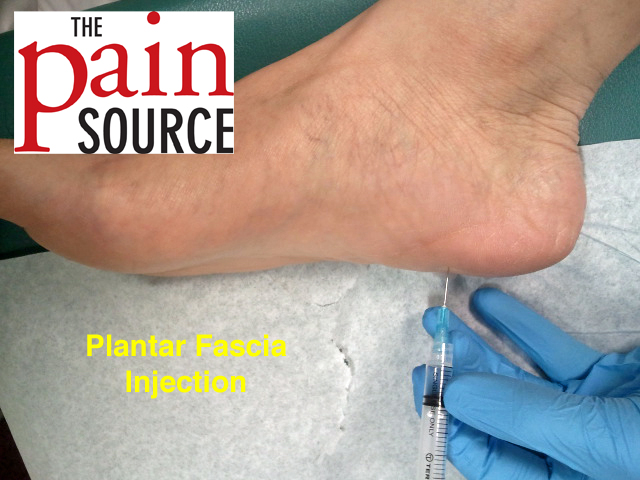 Overview
Plantar fasciitis is the most common cause of heel pain in runners, eventually affecting 10 percent of the running community. While running, the plantar fascia works with the Achilles tendon to store and return energy. Because of its powerful attachment to the base of the toe, the plantar fascia stabilizes the inner forefoot as forces peak during pushoff. Unlike bone spurs and stress fractures of the heel, plantar fasciitis tends to produce pain during the pushoff phase while running, not during initial contact. A simple way to tell if you have plantar fasciitis versus a heel spur/stress fracture is to walk on your toes: heel spurs and heel stress fractures feel better while you walk on your toes, while plantar fasciitis typically produces more discomfort when you shift your weight onto your toes.
Causes
The plantar fascia can also become aggravated by repetitive activity. If you increase the number of times the heel hits the ground, that can cause plantar fasciitis, a number of people develop problems when their feet are unaccustomed to hard tile or wood floors. Other risk factors for plantar fasciitis include obesity, an extra high or low foot arch, and activities like running.
Symptoms
A sharp pain in the center of your heel will most likely be one of the biggest symptoms of plantar fasciitis. A classic sign of plantar fasciitis is when the pain is worst during the first steps you take in the morning.
Diagnosis
During the physical exam, your doctor checks for points of tenderness in your foot. The location of your pain can help determine its cause. Usually no tests are necessary. The diagnosis is made based on the history and physical examination. Occasionally your doctor may suggest an X-ray or magnetic resonance imaging (MRI) to make sure your pain isn't being caused by another problem, such as a stress fracture or a pinched nerve. Sometimes an X-ray shows a spur of bone projecting forward from the heel bone. In the past, these bone spurs were often blamed for heel pain and removed surgically. But many people who have bone spurs on their heels have no heel pain.
Non Surgical Treatment
In many instances, plantar fasciitis can be treated with home care. Changing your physical activities, resting the foot, and applying ice to the area are common remedies. Taking over the counter medications such as ibuprofen or acetaminophen can help reduce pain and inflammation that may have developed. An orthotic device placed in your shoes can also significantly help to reduce pain. In addition, orthotics can also help promote healing to reverse plantar fasciitis. If pain from plantar fasciitis continues despite conservative treatments, you may need to visit a doctor or podiatrist. It's important to seek medical advice before heel pain and damage becomes worse. If the condition is allowed to worsen, more serious or invasive forms of treatment may be required to stop pain. A visit to a doctor may reveal other conditions affecting the foot as well, such as Achilles tendonitis, heel spurs, or other heel pain conditions. An x-ray may also be taken, which can reveal the presence of a heel spur. In rare cases surgery may be required to release tension on the plantar fascia, or to remove a portion of a heel spur. But again, most heel pain conditions can be resolved using conservative treatment.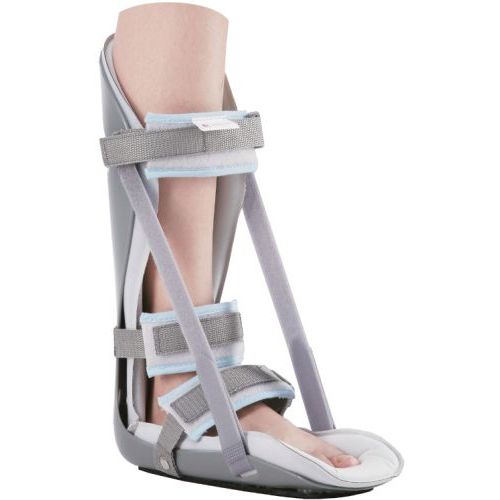 Surgical Treatment
Surgery is rarely needed in the treatment of plantar fasciitis. The vast majority of patients diagnosed with plantar fasciitis will recover given ample time. With some basic treatment steps, well over 90% of patients will achieve full recovery from symptoms of plantar fasciitis within one year of the onset of treatment. Simple treatments include anti-inflammatory medication, shoe inserts, and stretching exercises. In patients where a good effort with these treatments fails to provide adequate relief, some more aggressive treatments may be attempted. These include cortisone injections or extracorporeal shock wave treatments.